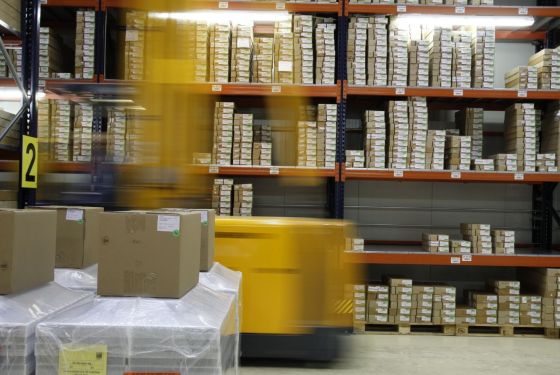 Jonathon Harker
The forthcoming issue of Torque Magazine has a range of helpful features scheduled for our readers, giving them an overview of some of the rivets, wood screws and IT services available to them. 
We're now looking for editorial submissions so if your company has a range of products or services you'd like to share with our readership of decision makers then let us know at info@torque-expo.com. 
February-March 2023 (issue 71) features include: 
Rivets, rivet tools and technology 
Hand tools and consumables
IT services, software and e-business
Wood, chipboard and decking screws
SHOW PREVIEW: Taiwan International Fastener Show
SHOW PREVIEW: BAU 
You are welcome to send us info and images on any of the above topics - ideally by 18 January 2023 - and we will do our best to include them. 
Looking to plan further ahead? We have a full list of editorial features for the rest of 2023 here. Any questions? Let us know at info@torque-expo.com