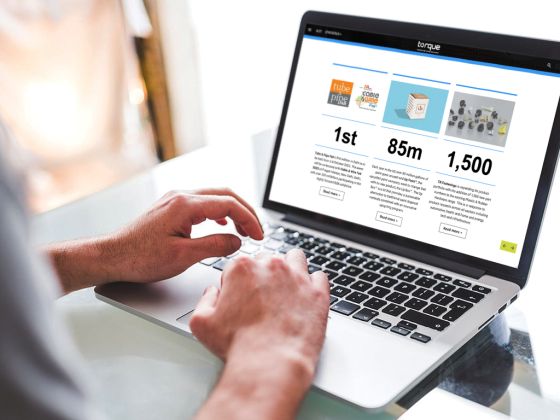 The new Torque Magazine – Enhanced Digital edition – is live and online now.
Featuring new fixings, smart washer systems, acquisition news, a look at new materials and more, across the fastener, tool, fixing and related distribution industries:
Statistics > Big new products ranges, record revenues and more in our statistical round-up

Structural fasteners > A new generation of bolt anchors from fischer

New materials > Will new materials in construction require new fasteners?

New products > JPB Système has a new Smart Washer landing at the Paris Air Show

Acquisition update > Rowland Tools owner has snapped up an abrasives business
Regular Torque Magazine readers will be familiar with Torque's Enhanced Digital issues, but if you're new to them and previously have only come across standard digital magazines with PDF-turning formats then you're in for a bit of a treat and break from the norm, with a magazine that responsively adapts to the size of your screen, embedded product videos, images and a more PC/laptop/mobile/tablet-suited magazine format. And with more and more of the fastener, fixing and related industries digitalising more corners of their businesses - and a notable uptick in the amount of B2B ecommerce orders coming through the market, our enhanced digital issues are primed and ready for the more digitally-oriented reader. 
Read this latest issue online and subscribe here.