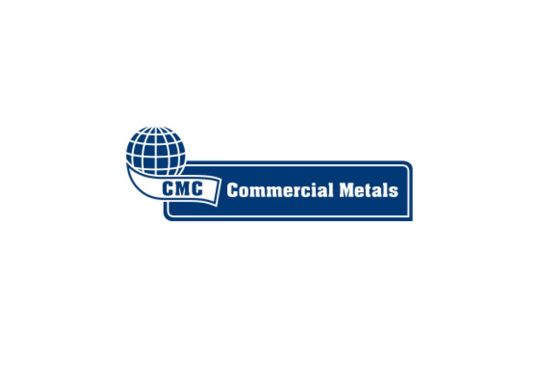 Commercial Metals Company acquires EDSCO Fasteners LLC
Commercial Metals Company announced the purchase of EDSCO Fasteners LLC, a provider of anchoring solutions for the electrical transmission market. EDSCO's custom engineered line of anchor cages, bolts, and fasteners are manufactured principally from rebar and used primarily to secure high voltage electrical transmission poles to concrete foundations. EDSCO serves the North American market from four manufacturing plants located in Texas, Utah, Tennessee and North Carolina. Since its founding in 1985, the company has grown to become the nation's largest provider of anchor cages for concrete reinforcement and has developed a strong reputation for customer service and reliability.
"This acquisition further advances CMC's leadership position in construction reinforcement and extends our capabilities to new and growing applications," said Barbara R. Smith, Chairman of the Board and Chief Executive Officer. "EDSCO's innovative reinforcement solutions are well-positioned to benefit from the long-term transition to renewable energy, which will require extensive investment in electrical transmission capacity and wind power installations."