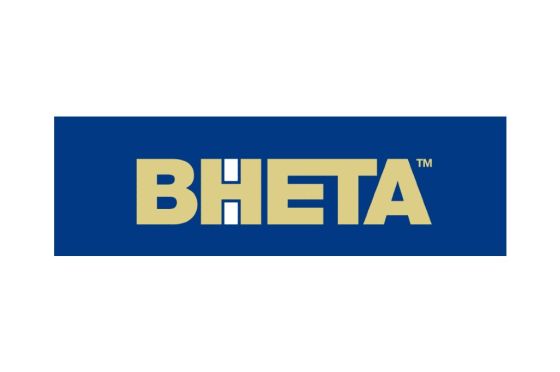 Following the latest update to the Offensive Weapons Act (OWA), BHETA is to host a webinar on the latest legal position on age verification. The key speaker will be Jake Nash-Wilson from AgeChecked and the event will take place on November 23 at 10:00am.
Jake will be updating delegates on the most recent consultation on the Offensive Weapons Act, including the fact that sellers of age restricted products caught within OWA who fail to conduct due diligence ahead of a sale can face heavy fines and increased prison sentences.
AgeChecked can provide a seamless integration of verification technology into an e-commerce system to allow swift and secure age checking of any would be online purchaser.
BHETA's marketing director, Steve Richardson commented, "Alongside its members, BHETA has been lobbying Government on the scope of the Offensive Weapons Act for some time and together we have achieved some notable exclusions, modifications, and clarifications. It remains imperative however that all affected suppliers take seriously the need to keep abreast of the latest developments, including the need to age check. It's vital that all sellers appreciate it is their responsibility to do so, and this webinar is an important opportunity for companies to ensure they are up to speed."
To register and for further information visit the website or contact the BHETA Member Services Team.