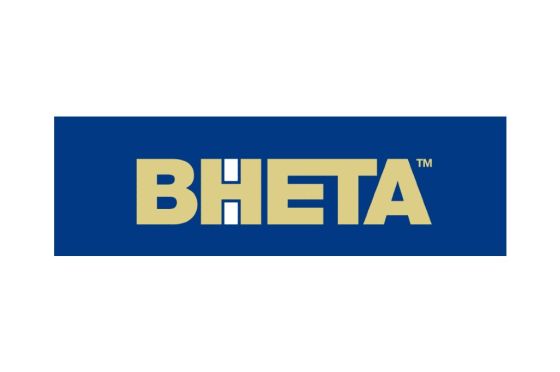 BHETA is to host a webinar focussing on enabling business to develop a sustainability strategy for the long term which can work with and enhance bottom line performance. The event will take place on November 16 at 2pm includes information on B Corp certification and Carbon Accounting and is aimed at any supplier business which needs to develop and report on sustainability going forward.
The key speaker will be Will Powell from new BHETA business service provider, Future Shift, a sustainability consultancy which already works with several BHETA member companies.
Will's presentation, entitled 'Sustainability: A Strategic Roadmap for Future-Ready Business,' will cover how to equip companies with the necessary tools and insights not just to meet but to exceed upcoming sustainability requirements. This will include the development of seamlessly integrated sustainable practices, ensuring long-term resilience and competitive advantage, and methods for navigating the evolving regulatory landscape.
BHETA's marketing director, Steve Richardson commented, "Don't miss this opportunity to future-proof your business!  This a massive topic at the moment with more and more retail channels requiring new and high standards in this area – quite apart from its topicality with consumers. This session will be a great help – particularly to SME businesses – giving access to leading experts in the field, courtesy of BHETA."