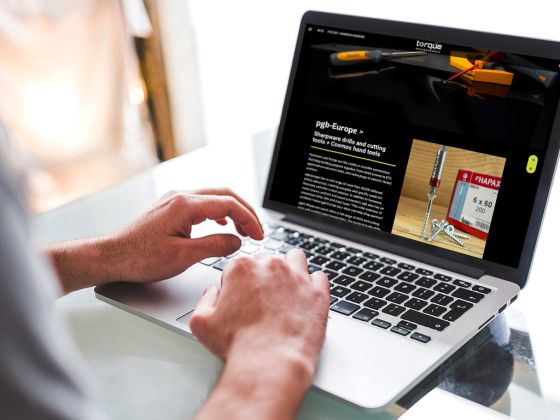 The latest Enhanced Digital issue of Torque Magazine has compiled positive signs for the market, a selection of impulse purchase items to help bolster your profits and a look at a new riveting superhero.
Read Torque Magazine's Enhanced Digital issue here.
Here's a closer look at what you can expect to find in this issue:
Boost your bottom line > Impulse purchase products that can boost the profits of merchants, trade counters and retailers

Positive signs in the market? > We compile key industry financial statements and find a solid basis for this year's trading  

Back to BAU > A look at fastener products and services starring at the returning architecture, materials and systems trade fair in Munich

SPOTLIGHT > Is it a bird? Is it a plane? No, it's GESIPA's new superhero/super-torque-resistant fasteners. Read all about it in the new issue.

Acquisition > A strategic company buy out in the USA sees EFC International diversify

SMART TOOLS > BRALO reveals its heavy duty fastener tool range, HT

…and much more.
Read the full magazine in our archive and subscribe online now.