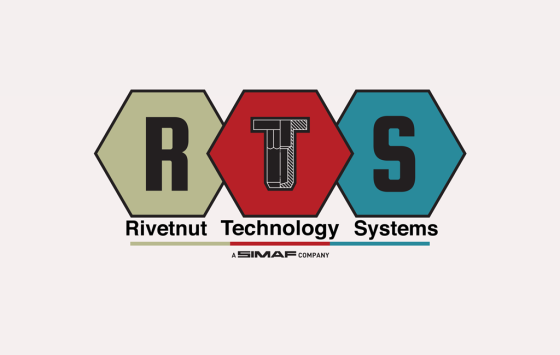 Blind fastening solutions provider Rivetnut Technology Systems Ltd (RTS) will be bringing its products and expertise to B2B show, Torque-Expo 2024.
Running at the Telford International Centre on Tuesday 14 May 2024, Torque-Expo will once again be a meeting place for the fastener, tool, construction fixing, adhesive and related industries for a one-day show, seminar and networking.  
RTS was established in 1995 by the three founding directors, from which it has become one of the market leaders in blind fastening solutions. The firm said that its continued success has come from its ability to meet customer needs for standard and bespoke products.
Now part of the SIMAF Group, RTS continues to expand its product range, ensuring it provides the highest quality products, backed up with technical expertise, with a quality service to its customers.
You can speak with and find out more about the business face-to-face at Torque-Expo 2024. In-person networking opportunities continue to be an important way to win business in the post-Covid world and networking will once again be a core part of Torque-Expo, one of the very few UK-based fastener and related industry events, put together by a highly experienced team.
RTS - marking its first appearance at a Torque-Expo event - joins other big names in the industry by signing up for Torque-Expo 2024. For more details on the show, contact us here.